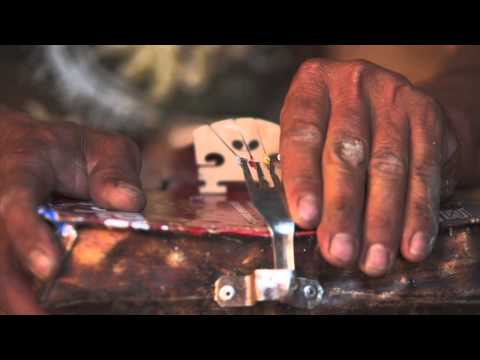 First Listen: 'The Great Gatsby' Soundtrack in... →
tuneage: The soundtrack to The Great Gatsby, Baz Luhrmann's latest high-end refurbishing of a lived-in classic, doesn't try to re-imagine Jazz Age tunes in a modern context. Instead, it attempts to transplant the sensibility of the 1920s to the hip-hop era, with genre-busting collaborations overseen by Jay-Z. Very cool.
"Never waste your time trying to explain who you are to people who are committed..."
– Dream Hampton (via tranceend)
"You won't know your own strength until you are confronted with the need..."
General Wolf Rules For Life
onceuponapoet: 1. Eat 2. Rest 3. Rove in between 4. Render loyalty 5. Love the children 6. Cavil in moonlight 7. Tune your ears 8. Attend to the bones 9. Make love 10. Howl often -Women Who Run With the Wolves by Clarissa Pinkola Estes
5 tags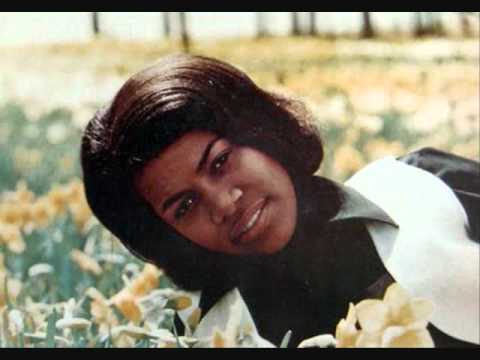 3 tags
"The world is full of magic things, patiently waiting for our senses to grow..."
– W. B. Yeats (via tranceend)
"The world is made of rings. The hooks are all yours. Make straight your hooks..."
– Nisargadatta Maharaj (via tranceend)
1 tag
6 tags
5 tags
Secrets To Looking Young At 45 →
"I have been very promiscuous, sometimes with men I get to know better and sometimes with men I never see again, but the pleasure is mine. I did too many drugs until enough was enough, but I would not have missed it for all the drugs I haven't done since. I am preternaturally truthful. I scream and yell about what bothers me. I promptly apologize when I am wrong, and sometimes when I...
4 tags
"You can't find intimacy—you can't find home—when you're always hiding behind..."
– Junot Diaz (via wordsthat-speak)
4 tags
For Asian Women (Who In Place Of Therapy Think...
Warning: the language here will be crude, but I'm responding to a fairly crude article. So there's that. Also, the obvious must be stated. This post/article/essay is part of a current trend of writing which is less about ideas than provoking a reaction. Or, as Slate's Anne Ishii so deftly labeled it, race trolling. Part of me suspects you over-stated your case in order to get a reaction, and the...
5 tags
Instruction, Final: To Brown Poets from Black Girl...
Nikky Finney Be camera, black-eyed aperture. Be diamondback terrapin, the only animal that can outrun a hurricane. Be 250 million years old. Be isosceles. Sirius. Rhapsody. Hogon. Dogon. Hubble. Stay hot. Create a pleasure that stir up the world. Study the moon with a pencil. Drink the ephemerides. Lay with the almanacs. Become the lunations. Look up the word southing before you use it in a...
Pieces Of You →
tetw: by Walter Kirn The hottest girl in the room isn't necessarily who you think. I would like to post this on each and every mirror of each and every teenage girl I have ever taught.
amaalsdrifting: Nina Simone | Baltimore ...
theferocity: "I see your life as already artful, just ready and waiting for you to make it art." Toni Morrison
Playlist: Election Day →
newyorker: Back in January, we provided musical accompaniment for primary voting with a playlist that included the Shazam's great "Super Tuesday," Alice Cooper's "Elected," Arcadia's "Election Day," and more. But primaries are to the Presidential election what a short playlist is to a long one, so this week we've created a more involved, nuanced, and crafty playlist for you, the American...
For Mama, at 56
They know you as Tita Bing. They know your generosity, your energy, the swell of your laugh. They may know, as I do, that you have no "inside voice" when you're on the phone (So few Filipinos do. Like, no matter how technology progresses, no matter how hi-def shit gets, you've got to compensate for the miles between yourselves). They know your food — abundant to the point of aggression. They...
"Truth is stranger than fiction, but it is because Fiction is obliged to stick to..."
– Mark Twain (via claytoncubitt)